About
Commissioning Research
.
Eneclann's Irish Family History research service is aimed at people who would like to commission us to  research their Irish ancestry for them.
We're often asked how far back we can trace a family and how much it will cost. The simple answer is that until we have a little information from you, we don't know. It's impossible to generalise when it comes to family history because every family is unique. It has its own stories, and leaves its own trail of records.The trail your family left behind them will vary according to their economic background, what they did for a living, where they lived, their religious beliefs, but also by an accident of history, i.e. which records have survived intact.
If you would like any more information about this service, please contact us.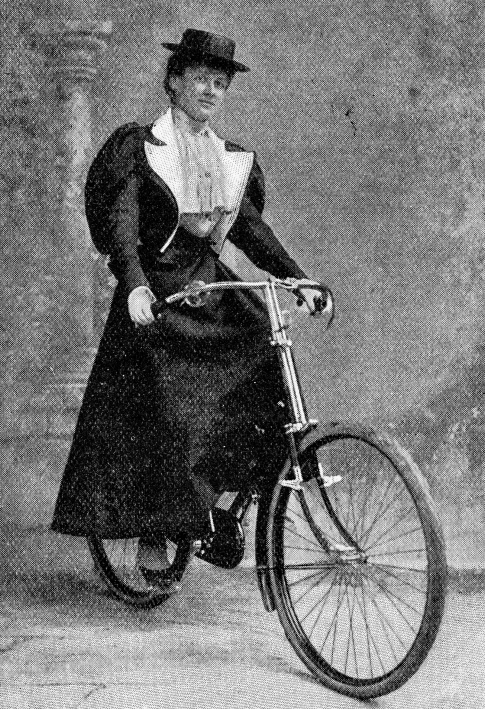 "To actually have it all there in black and white was amazing "
Nicholas Kenny
"I would definitely recommend Irish Family History to anyone who needed a hand with their Irish research"
Ron from New Zealand
See Testimonials