about us
Who we are
.
We are a small, specialist company who pride ourselves on providing high-quality, professional services.
Learn More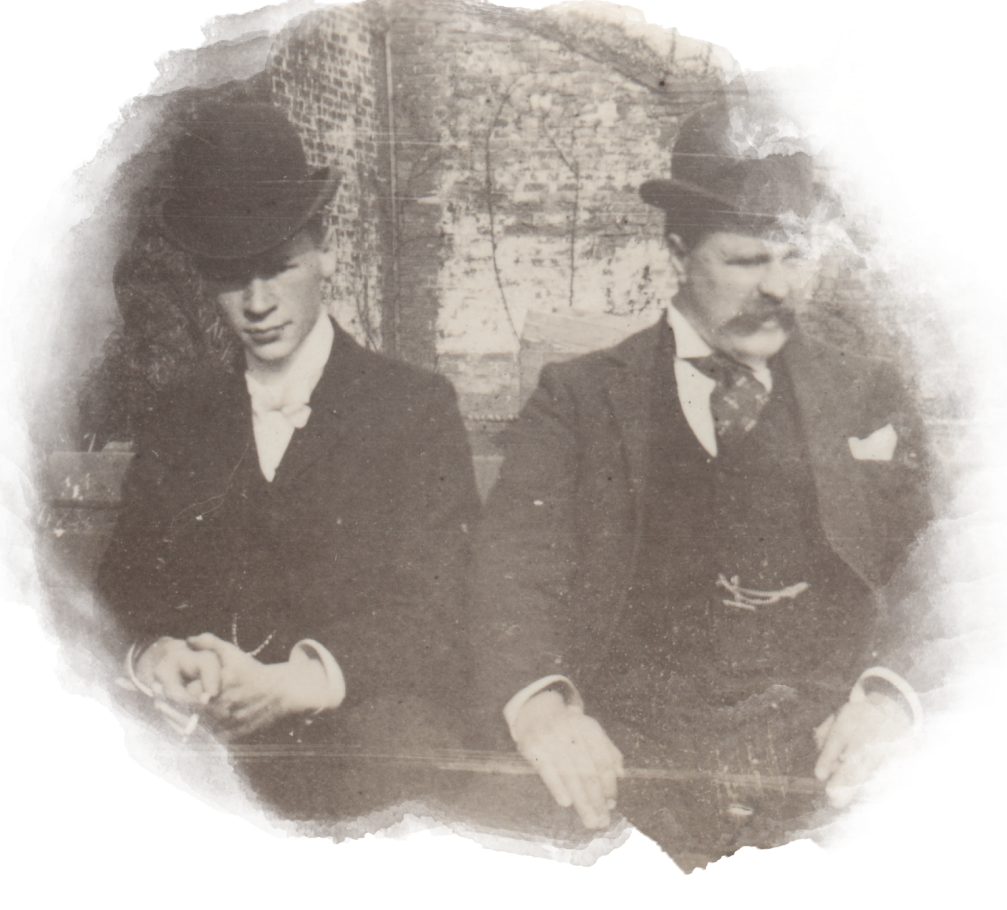 our history
Company History.
Eneclann was founded in 1988 by Brian Donovan and Fiona Fitzsimons, both History graduates of Trinity College Dublin.
Our Team
Meet the Experts
.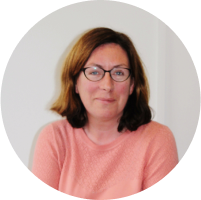 Director, Research & PR Director
Fiona Fitzsimons is a graduate of Trinity College Dublin, a historical expert and entrepreneur. Since 1996 she's developed our historical research department, setting high standards for all our research ...
Senior Researcher
Helen did her BSc in Human Communication, then working for the journalist and author, Bruce Arnold, before joining Eneclann. She was research assistant on Bruce Arnold's biography of Jack Yeats, and on various publications about the...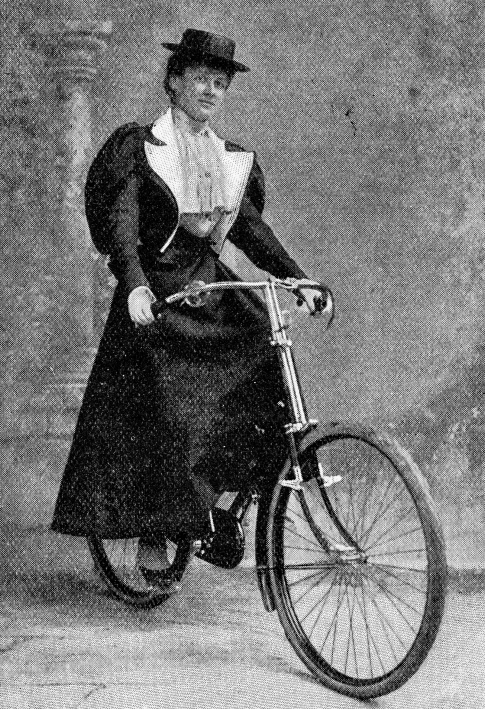 "To actually have it all there in black and white was amazing "
Nicholas Kenny
"I would definitely recommend Irish Family History to anyone who needed a hand with their Irish research"
Ron from New Zealand
See all Testimonials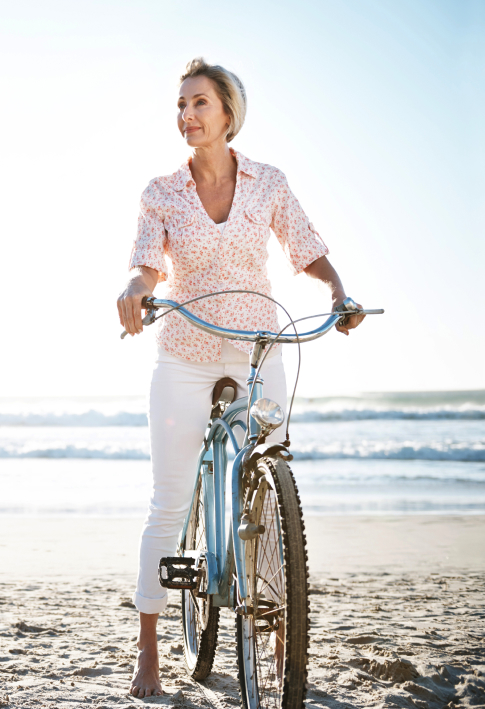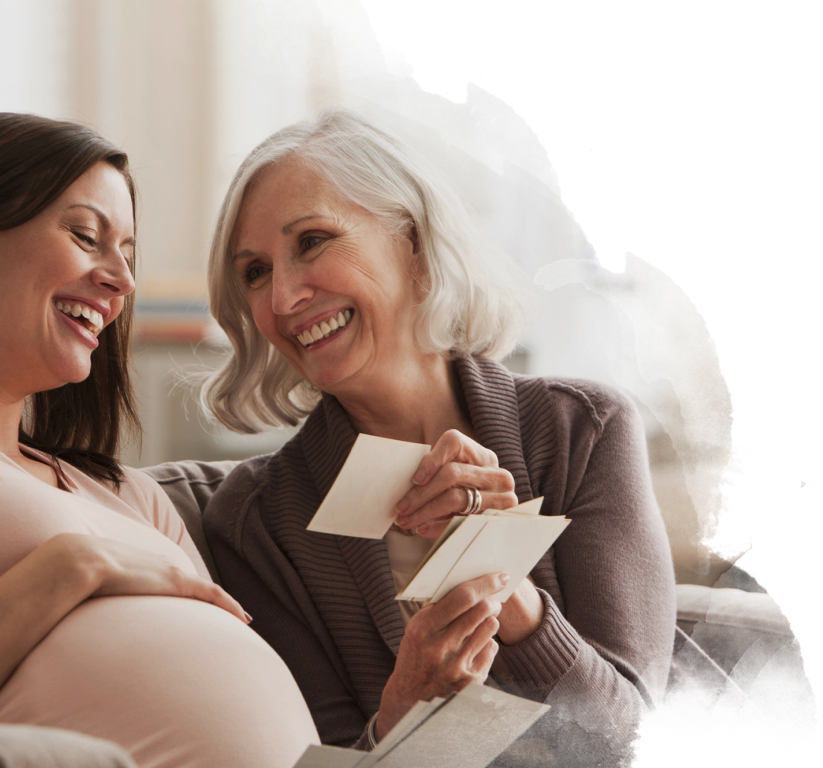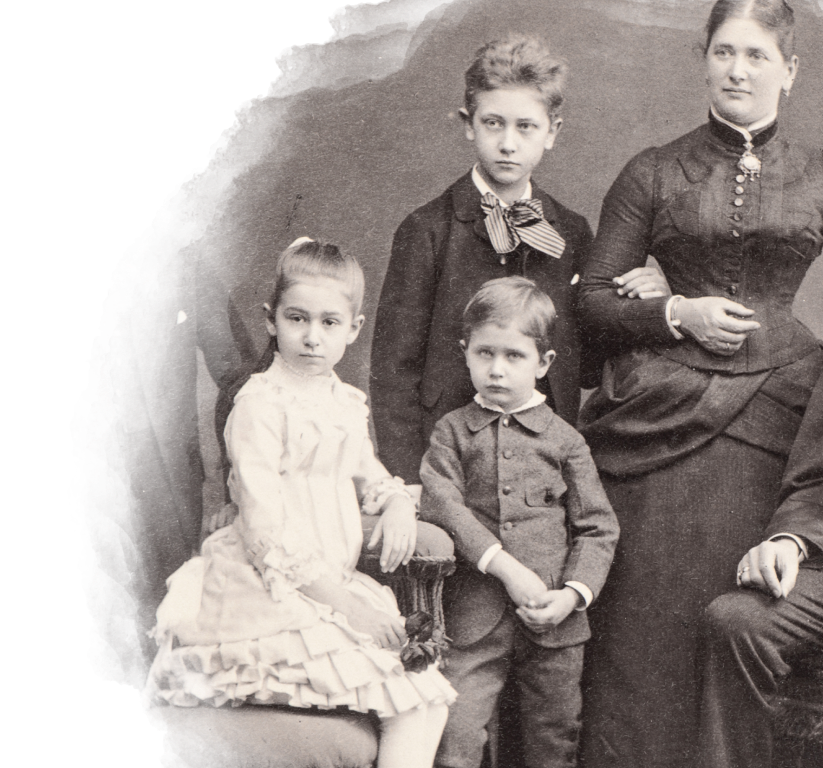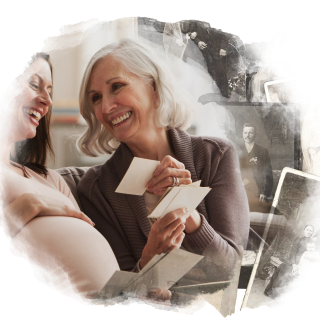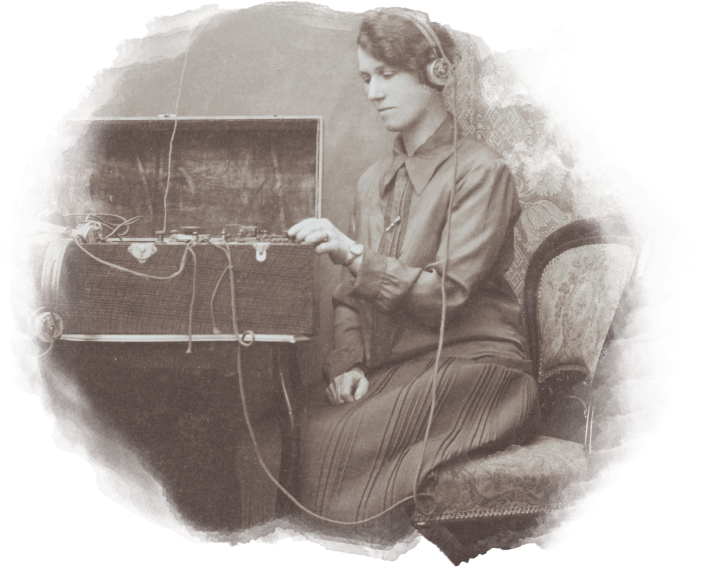 Contact us
Eneclann Ltd.
5 Whitefriars
Aungier Street
Dublin 2
Ireland
Tel:
+353 1 6710338
Opening times
Opening times
Our office hours are 9am – 5pm, Irish time.
Contact Us
| Department | Contact email |
| --- | --- |
| Irish Family History Research | genealogy@eneclann.ie |
| History and Heritage | historical.consultancy@eneclann.ie |
| Archives and Records Management | archives@eneclann.ie |
| Digitisation | digitisation@eneclann.ie |
| Publications | epubs@eneclann.ie |
| Administration and Accounts | admin@eneclann.ie |
| Marketing | marketing@eneclann.ie |
All departments
All departments